Let's talk about you for a sec …
You're passionate about your business, but are feeling overwhelmed.
You're looking to create or streamline your processes.
You're tired of being embarrassed by your website and/or collateral (like business cards).
You're ready to get serious about your image & reach the clients who are waiting for you.
You're ready to focus on what lights you up and outsource what bums you out.
If any of this resonates with you, then fabulous- you're in the right place!
Here's How I Can Help You Run Your Empire:
Let's clear your to-do list of those day-to-day tasks so that you can focus on what you do best!
Let's create a brand that authentically feels like you and attracts your dream clients.
Let's set up a social strategy that wows your audience and keeps them engaged.
I help passionate individuals and small businesses by doing what I do best- getting their processes in order, connecting with their audiences, making them look and sound fabulous online, and wowing their clients with impeccable customer service.
I work with a rock star line-up of creatives, bloggers, healers, trendsetters, & trailblazers like you who are in pursuit of BIG dreams and are ready to take their success to new heights.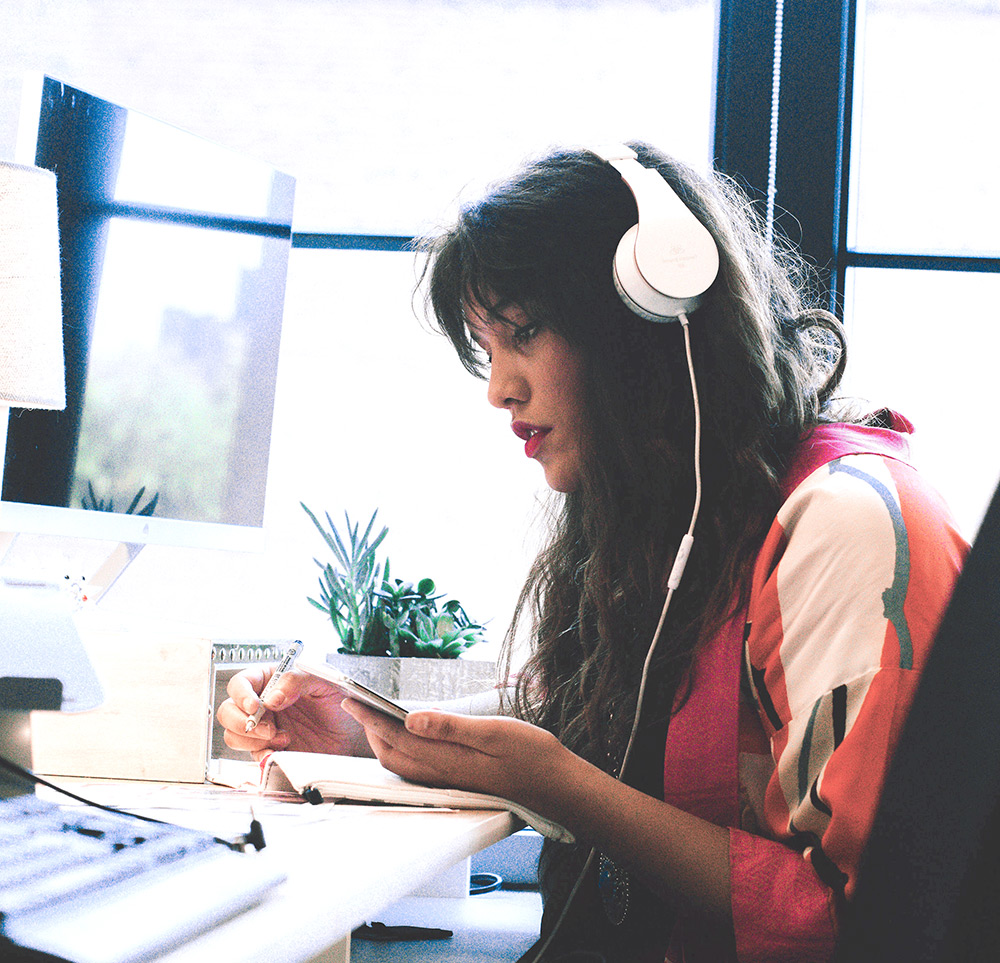 As a small business owner, myself…..
I understand how hard you hustle every single day.
As a virtual assistant, content creator, and designer I can be a teammate, partner and collaborator. But I can also take over tasks that you'd rather not have to deal with so that you can shift your focus elsewhere.
I know it's easy to get sucked into doing all the mundane work when you're running your own business.
But here's a reminder:
You don't need to do that.
Your time is better spent on the things that only YOU can do.
By handing off the behind-the-scenes work to me, you'll free-up time to dedicate toward more valuable activities such as growing your business and spending time with the people you love.
Take a moment to imagine that….
Pretty sweet, right?
"Glo has transformed the way I do business. Gone are the days of playing catch up, I simply let go & let Glo! Administrative tasks, client correspondence, account set-up, systems management she does it all quickly, efficiently and with a virtual smile. I hesitantly give her my highest recommendation only because selfishly I want to keep her to myself ;)

Glo is an essential part of the function and efficiency of this firm."

- J. Allen, Interior Designer
Want to know more about me?